Note to Ldotters:
Please remember, no duplicates, no blog posting
unless you have permission from staff, no local crimes and
no posting just to elicit nasty reactions.
Any post with three lines or fewer will be deleted.
Thank you for your cooperation.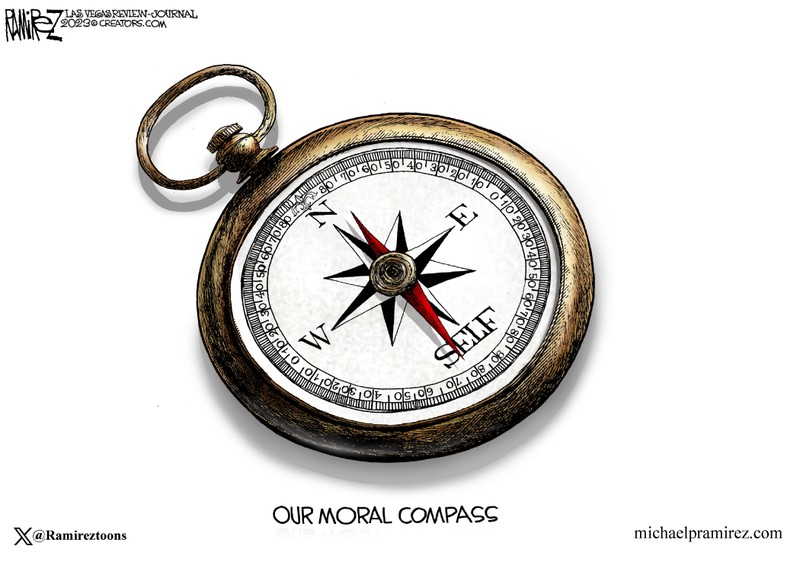 Posted by
Imright
—
12/11/2023 4:29:34 AM
Former President Donald Trump argued on Saturday that President Joe Biden's claims that Trump and his "Make America Great Again" movement pose a danger to democracy is a new "hoax" and that Biden is the "real threat." At a gala held by the New York Young Republican Club, Trump said Biden's line of attack is based on "misinformation," another in a growing list of controversies that date back to his successful 2016 campaign.